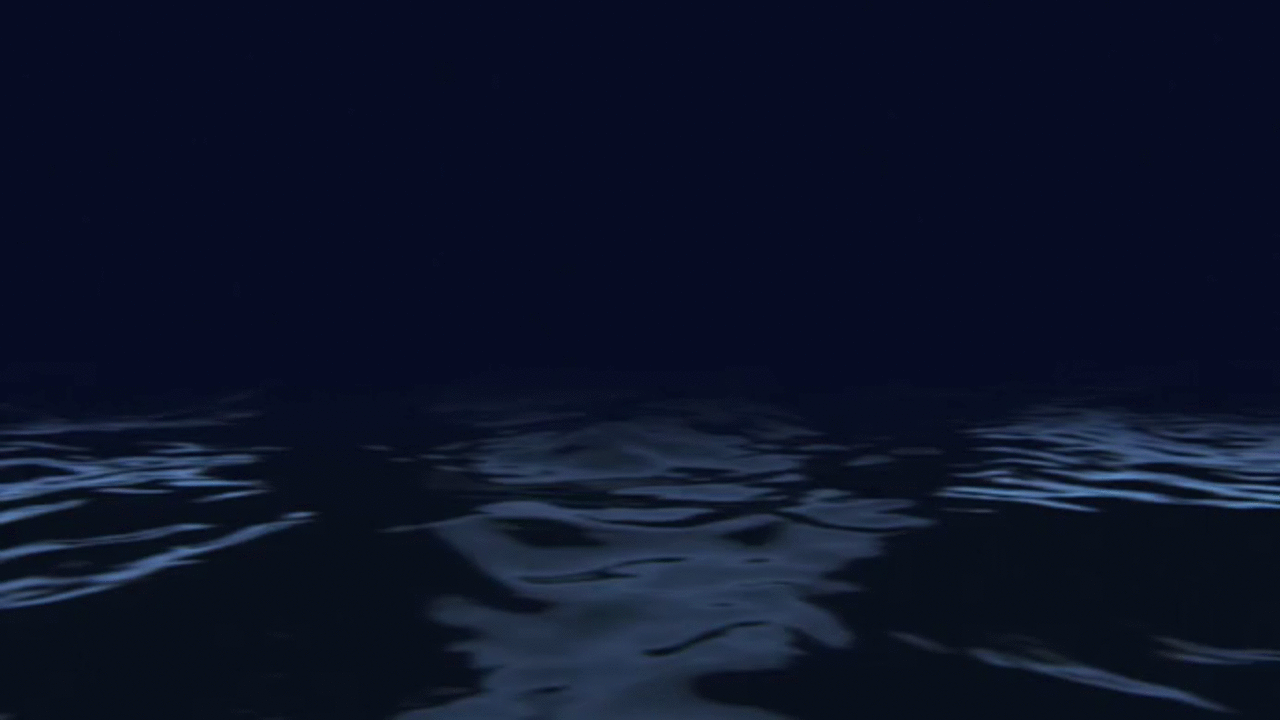 ​
If you have questions, comments, or would like to request a commission, contact me @dsynadinos on Instagram, Twitter, and Reddit, or send me a message below.
​
"Just got absolutely lost on your website.
Beautiful work and excellent way to spread some kindness and joy.
Made my awful day better. Cheers"
-cycoyote
"I just looked at your website and wow I fell in love with it.
I just love the way you interpreted those pictures and made different kind of drawings based on that. Please keep up the good work you're amazing!"
-lunaant
"Normally I don't get lost browsing a whole webpage.
Your work might be an exception. Well done on the art on your Site. You have a great choice of style, and a great talent!"
-AttractiveRobot
"Just scrolled through your entire website, I absolutely love it. Great work!"
-Mickey-not-Mouse