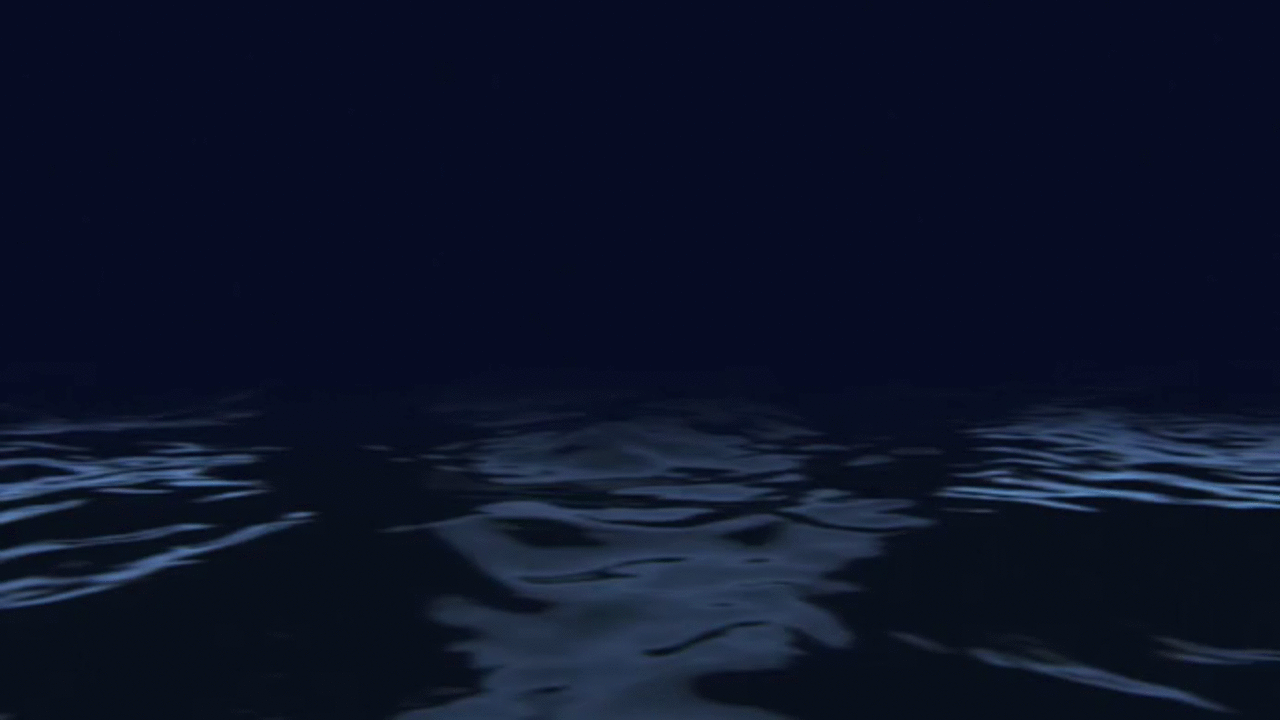 ​
"That's incredible.
I'm almost in tears."
-Customer #15
I draw strangers. But sometimes, I draw for strangers, too: commissions!
Interested in a commission? Provide me a photo or description, pick a style, and I'll draw until you're satisfied! Commissions are always open and finished fast.
​
If you would like to request a commission, Let's connect!
​
Here are some recent commissions for happy customers.
​