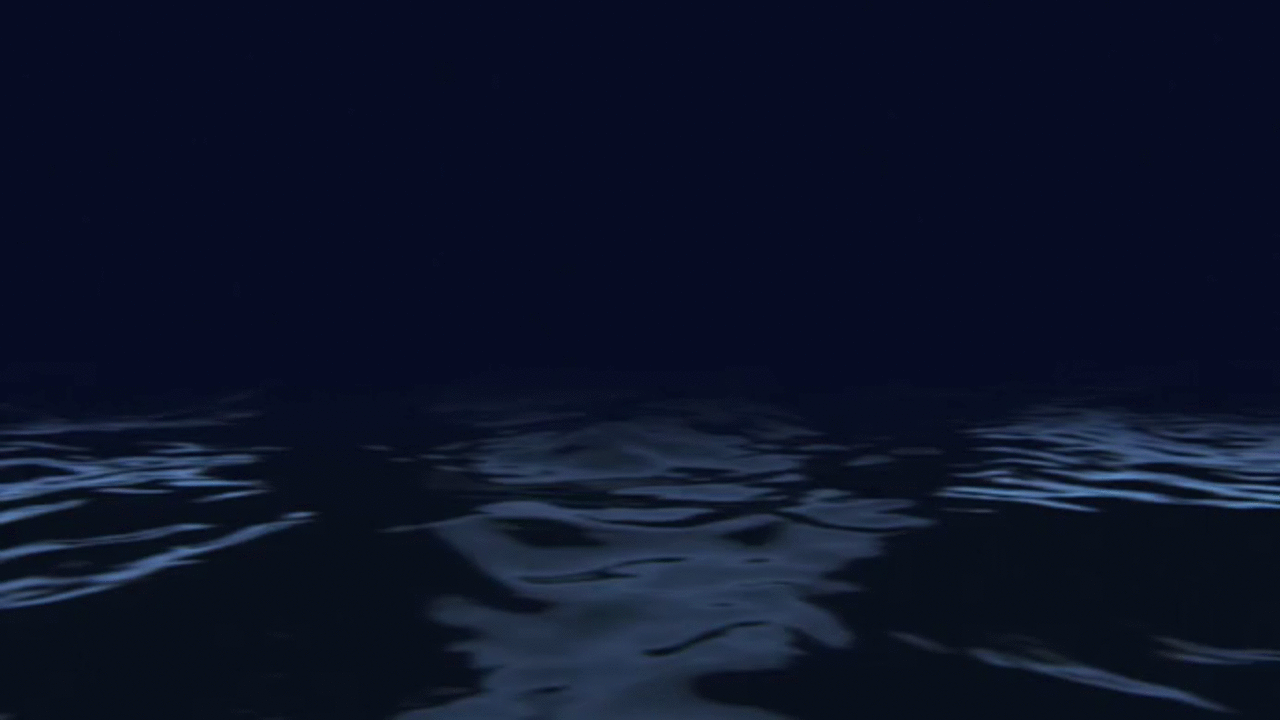 Yes, I draw strangers. But sometimes, I draw for strangers, too.
Sometimes, I find random requests from strangers that want something drawn...and I draw it. But, whether I'm actually drawing a stranger or drawing for a stranger, the reasons remain the same - I draw for them, for practice, for fun, and for free.
​
If you have questions, comments, or want a commission, Read more and Let's connect!
​
Here are some recent requests I was happy to draw.
​